California DMV Updates after Coronavirus COVID-19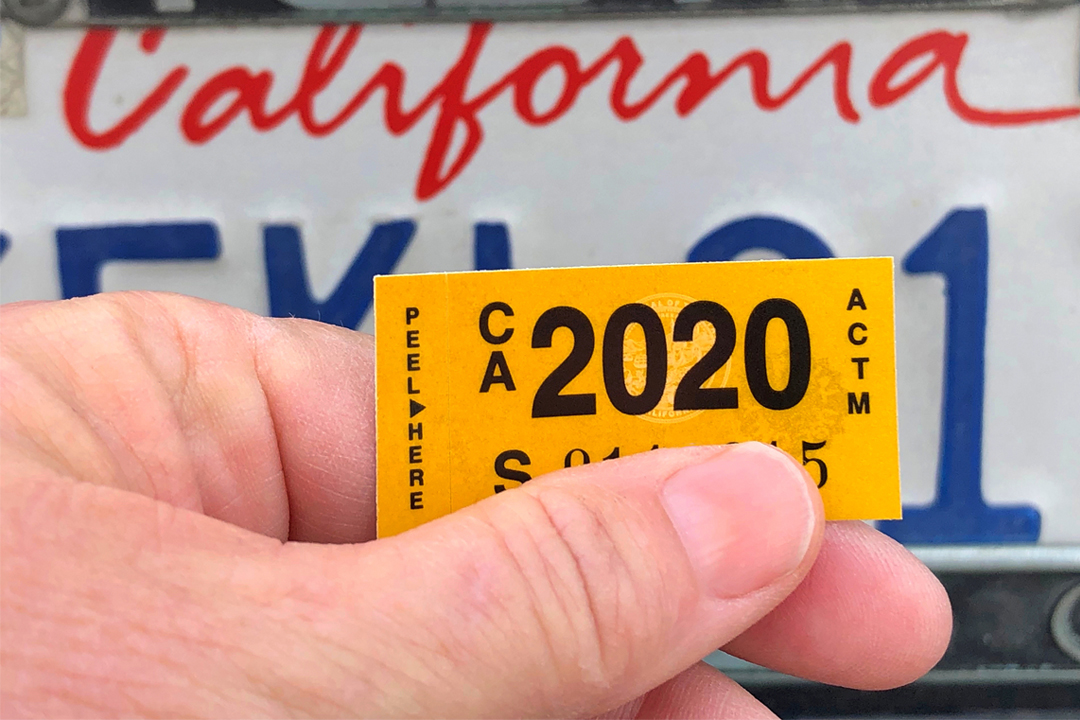 Many good things have come out of this Coronavirus COVID-19 pandemic crisis, including fresh (unpolluted) air, beautiful cloud formations, endless kind acts, unemployed Thailand elephants returning home after 20 years, and spending quality time with the ones you love.
Californians need to visit DMV for their driver's license and registration.  This article discusses new online services (who wants to go to the DMV anyway!) and new, safer visits upon reopening of field offices.   Unless "urgent," DMV prefers it if you do it online if available.  More offices are opening.
After closing, the DMV is in the process of reopening its miserable field offices to help folks get their REAL ID driver's license, register their vehicle, or take the required eye, written or driving tests.  But it's going to take time.
Those who had appointments canceled because of COVID-19 closures will be prioritized.  DMV extended expired licenses for California and commercial drivers.  It will take longer for behind-the-wheel tests for new drivers.  More extensions, beyond the present July 31 extension, are possible.
In-person, more-complicated transactions often include processing REAL ID applications, adding ambulance certificate or firefighter endorsement, applying for disabled person parking placard (also available by mail), processing commercial driver licenses, applying for reduced-fee ID card, paying registration for impounded vehicle due to registration problems, and reinstating a suspended license.
These transactions are now at these DMV offices:
The above offices are open Monday through Friday from 8 a.m. to 5 p.m., except on Wednesday when they will open at 9 a.m.  Online is where DMV wants you to start.
What will it mean in terms of intensive cleaning, wearing protective equipment, disinfecting protocols for employees and customers?  Will it include work zone partition areas to maintain the six feet distancing?  Temperature screening for customers prior to admittance?  DMV employees reportedly have disinfecting wipes, hand sanitizer, face shields, gloves, and soap and water.
Why wait in DMV lines trying to maintain 6 feet with a mask on when you can go online?
California's energetic Governor Newsom promptly hired a crackpot online technician to allow drivers to comply with DMV requirements online.  Why wouldn't you want to sit at your computer to open up a DMV account, rather than drive to kill time – and maybe yourself – at a DMV office?!
How easy is it?  All you have to do is "login" to DMV online services.   Open up a new, upgraded online customer account here.
Online services truly make sense for the safety of State workers and customers.  For most computer-savvy people, it's an easier and way for the California to generate fee revenue.   California DMV has a multi-billion budget.  DMV relies on everything from annual registration fees to reissue fees for California DUI drivers.   Application fees are a big part of DMV's revenue.
Here's how you pay online to order a copy of your DMV driver license record or vehicle/vessel registration record.  DMV driver license records show convictions, accidents, points, suspension actions, and failures to appear for DUI or other offenses.
Online you can apply for a duplicate driver's license or ID card, vehicle/vessel or license plates, change of address; you can renew motor carrier permit or vehicle salesperson license.
You can also register to vote at DMV.  You can find out how to do a mature driver course if 50 years or over, in order to get a discount from your insurance company.
Online is the future.  You can't do everything needed at DMV online.  You can't take tests online.
You can't reinstate a driver's license after a DUI online.  Many of the required alcohol classes are not yet online; many more programs struggle or remain mostly closed during the crisis.  Once enrolled, the program files electronic proof online.  Insurance companies file proof of insurance online.  Ignition Interlock Device providers filed proof electronically.  Always get copies to mail.  Bring in proof to any available appointment.
To reinstate after a DUI, DMV will accept money online ($55 for DUI conviction and/or $125 for separate administrative suspension action) but you usually have to (1) go an office or (2) send proof and payment to DMV Mandatory Actions Unit at 2570 24th St., MSJ233, Sacramento CA 95818.
It's unbelievable what you can do online now.  Additional non-DMV online resources include finding an online traffic school, paying traffic tickets, checking the current licenses status of business licensed by DMV, and renew mobilehome registration.