A California legislator proposes a new DUI – drugs law designed to crack down on drugged drivers.
California Senate Bill 1462 would allow police to use oral fluid drug-screening tests on drivers if there is probable cause a driver is impaired and the driver has also failed sobriety field tests.
Keep in mind field tests are voluntary so this would be a good reason for drivers to not volunteer to try to perform F.S.T.'s!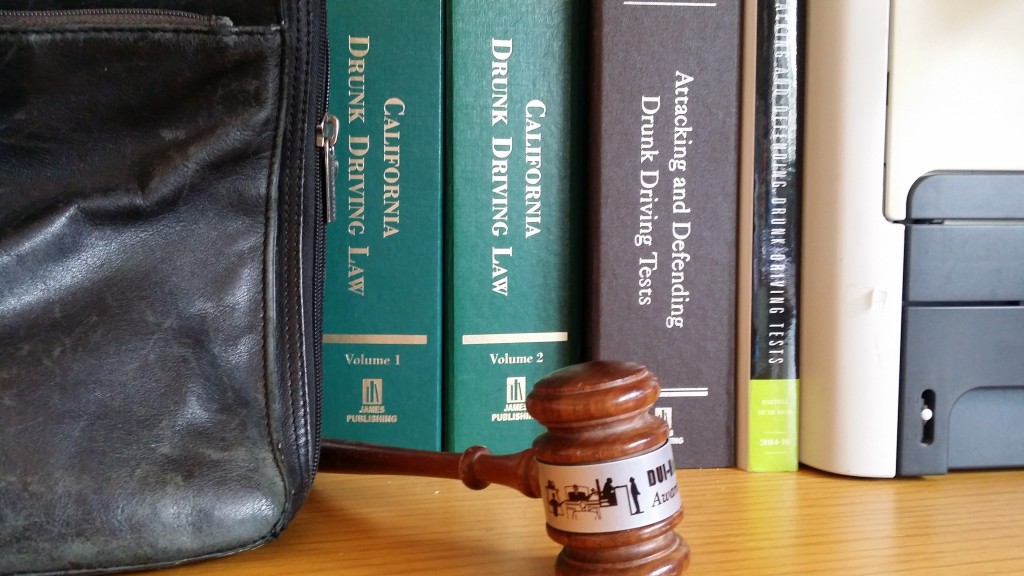 "Drugged driving is quickly becoming a serious public health and safety problem that is under-reported, under-enforced and under-recognized," Senator Bob Huff says. "We lack the same kind of deterrents for drugged driving as we do for drunk driving, yet highway safety hazards and fatalities are increasing with widespread prescription and illicit drug abuse across all demographics."
A hand-held electronic device would California DUI – drugs test the swab for the presence of marijuana, cocaine, amphetamines and pain medications, including opiates, the LA Times reports.
The California DUI – drugs legislation is backed by the California Police Chiefs Association, California Narcotic Officers Association and We Save Lives, an group that works to combat drunk, drugged or distracted driving.
California police departments in Bakersfield, Fullerton, Los Angeles and Sacramento tested oral swabs during 2013 and 2014 for California DUI – drugs cases.
"They do not replace blood tests, which deliver more conclusive detail about the exact concentration of legal and illegal substances in a person's blood. However, oral swabs are the only way to quickly and accurately test for the presence of six of the most common drugs of abuse."